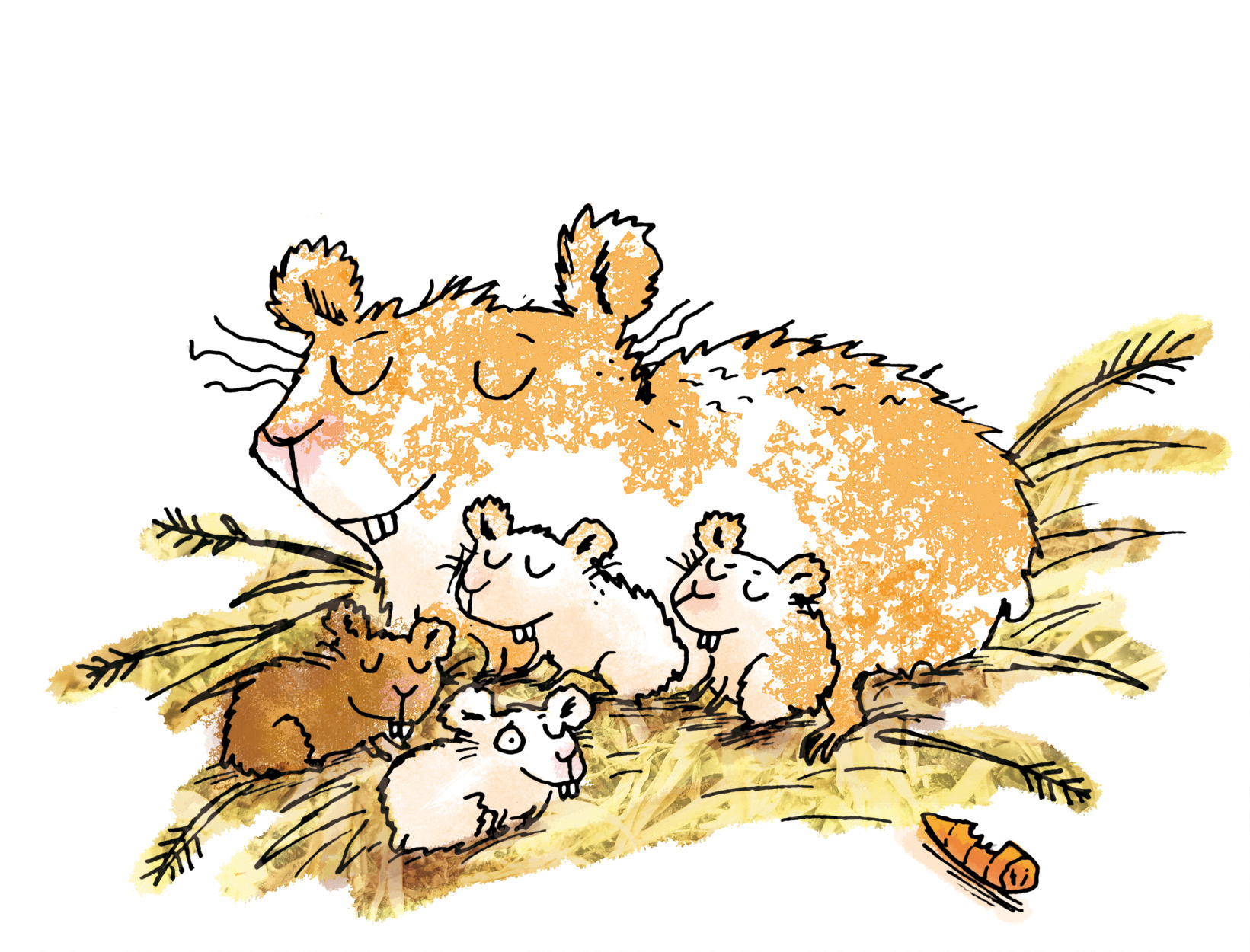 My working life tends to swing like a pendulum between disciplines, enough to keep me fresh and excited, and sometimes – like the last few days – enough to catch me utterly by surprise. While I was hunched over my desk, deep in copywriting work, the pendulum reached its apex behind me, silently paused, and accelerated towards my rear, sending me catapulting through my screen.
Well, it felt like that anyway. In recent months the copyediting and writing work has taken over, leaving me little time for art and illustration. Friends have mentioned that I've gone quiet on the printmaking front, and I shrug my shoulders and say that the writing brings in better money. Nobody argues with that.
But late last week, two things happened. After waiting for nine months for LINE (a WhatsApp-style messaging app, huge in Asia) to approve my two sets of emojis, they sent a perfunctory little e-mail out of the blue to say they had been cleared for release.
I was bowled over. My funny little Blob character, that I had grown so fond of during months of happy sketching and funny faces in the mirror, was finally going out into the real world.
My set of bilingual Dutch-Japanese emojis was dreamed up by my friend Yoshie Mera, who wished there were LINE stickers she could use with both sides of her family in Japan and in the Netherlands which reflected her dual identity. With 7,000 Japanese citizens residents in the Netherlands, we're banking on the fact that Yoshie's not the only one who does a little dance at the sight of bilingual Blob.
LINE is full of clean little vector images, all flat colour and flawless lines. Not my little Blob. Blob – true to my usual form – is sketchy, handmade, immediate, and totally authentic. I used a 2B pencil, whatever white paper came to hand, and my trusty eraser, with only minimal cleanup and colouring in the digital stage. I hope that Blob's openness and expressiveness shines through as a result.
So, if you've any Dutch or Japanese friends, please tell them about Blob in Holland, and if you don't speak Dutch or Japanese but do use LINE, there's a lovely universal Blob set for you too.
And what was the second thing? Oh, shucks, just the publication of a couple of Julia Donaldson books coloured by me. Yeeks!! Yes, Julia Donaldson of The Gruffalo fame! The illustrations themselves were drawn in black and white by the wonderfully talented Hannah Shaw, but as she had no time to colour the new editions, I was commissioned by Barrington Stoke to do my best to be faithful to her style. I learned a lot from getting close up and personal with her lovely textured digital colouring, and am very glad that she likes what I did.
They're very funny little books. I don't think I'll ever be as patient as the mum who allows her daughter to start an animal holiday home in The Snake Who Came To Stay, and my absolute favourite is Mr Birdsnest and the House Next Door – where jungle gardens, spidery wardrobes and a mysterious man with a long beard make for lots of fun and fantasy.
The two books were released on Friday, lending a tonne of momentum to that pendulum as it knocked all the finely-crafted copy out of my head, and reminded me that I'm not just a writer and editor. I am a busy illustrator too. And of that, I'm immensely proud.
 _______________________________________________________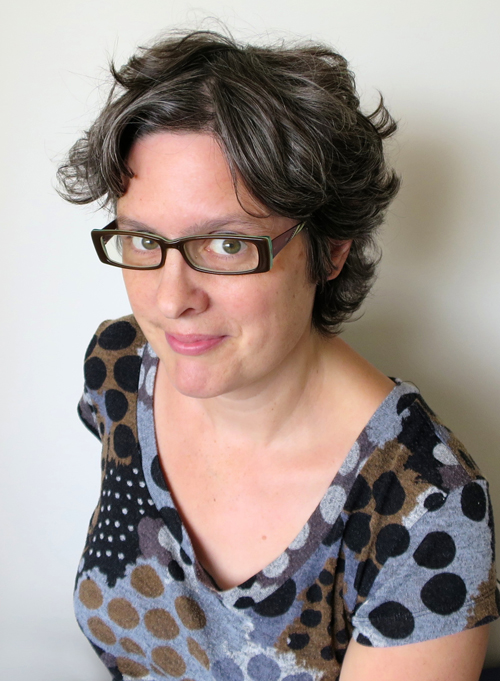 About Catriona
I love to tell stories. My career has covered many bases, but communication has always been at the heart of everything I do. From journalism, politics and PR to art and design; from broadcast animation to published picture books and copy editing, it's all about making people look and listen, and love what they hear. 
Looking for a copywriter to help you tell your story? Get in touch!

Don't want to miss out on my next blog? Sign up!