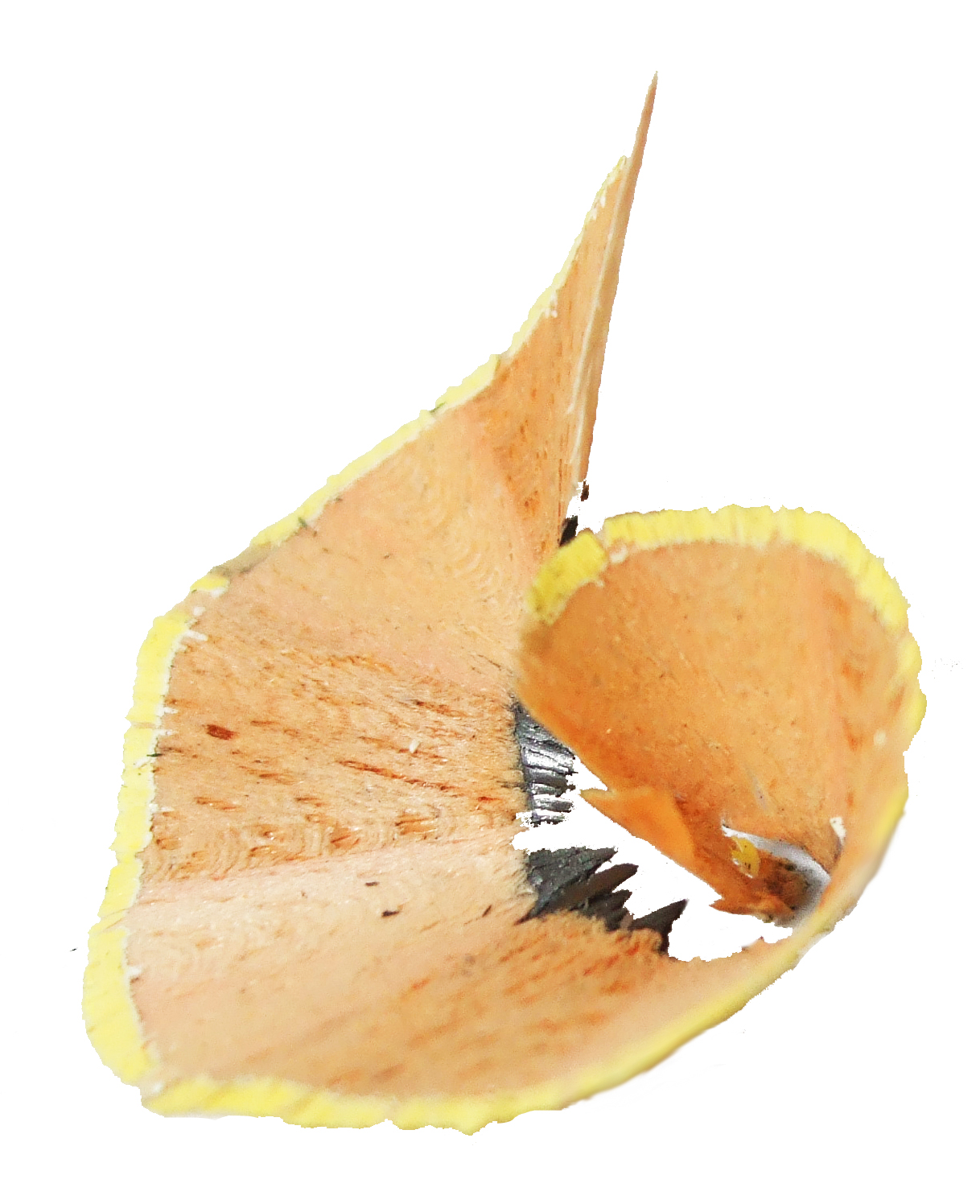 You have the information. You have the words. But it just isn't there yet.
That's where I come in.
I craft your words. I make them flow, clearly and effortlessly. I take what you are trying to say, and I make it sing.
With many years of experience in journalism and public relations, I know how to engage the reader at any level. Art and politics are my speciality, but I also work regularly with subjects as diverse as anthropology, science & technology and human rights law. Whatever the content, it becomes a pleasure to read, empowered to speak for itself.
I promise to treat your content with respect. With the right balance of academic gravitas and lightness of touch, your text will make the right impression.
I am a native English-speaker from Scotland, and I live in the Netherlands. I am well used to interpreting steenkolenengels and other non-native English, and where necessary, I can also translate directly from Dutch. I understand first-hand the frustrations of trying to convey complex ideas in a second language.
Below, you'll find a small selection of my clients, and their testimonials. Feel free to contact me for pricing or to chat about what I can do for you.
Susanne Mors, Senior Communications Officer, European Cultural Foundation:
"We were impressed with Catriona's capacity to grasp the essence of the contents she was asked to write about. Her writing is seemingly effortless – engaging, well-thought-through, and interesting to read. We can certainly recommend working with her."
Ellen Vroonhof, Programme Manager, KidsRights:
"Catriona is our word wizard! She has a gift of making each and every text better and more appealing to read. She is reliable, flexible, and very creative. She looks at a document with a critical eye and has great suggestions and remarks. We are really happy with her work!"
Pete Wishart MP, SNP Shadow Leader of the House of Commons and Chair of the Scottish Affairs Committee:
"Catriona worked tirelessly to keep the SNP group ahead of the game on a crucial piece of parliamentary reform. Working under her own steam while we were occupied with the daily demands of Westminster, she produced impeccable research briefings, giving us everything we needed to make a strong case in parliament, and a big splash in the media."
Pascal Messer, Senior Redacteur, Rathenau Instituut:
"We heard Catriona was a native speaker with tons of editing and journalistic experience. She might be able to help us out with an urgent deadline… Well, Catriona did indeed help us out! Excellent work, fast, thorough and done with a sense of humour."
Christian Skirke, UD, Philosophy, University of Amsterdam:
"I was stranded with an academic article in English that came back from peer review with complaints about my complicated  and cluttered style. Catriona edited my article thoroughly and made innumerable detailed suggestions for improvement. I was very happy with the result. So were the journal editors who accepted the article on resubmission without further queries."
Bruno van Wayenburg, science writer:
"Catriona really helped me out in editing and improving my non-native English scriptwriting. She was quick to catch the silly errors, but also improved text structure and flow, and reliably homed in on assorted Dunglish oddities. Plus, she managed all this really quickly and with a fine sense of humour."